Work of the group of companies began with sales of cable products. Nowadays the activities are carried out in six main areas, each of which develops according to its strategy:
Production
Fiber optic splice closures and distributing frames
TV transmitters
Mobile training laboratory complexes
Mobile laboratories for mounting and measuring fiber optic cables (LIOK)
Disinfectant and sanitizer Lubisan™
Measurements
Equipment for radio measurements
Equipment for electrical measurements
Equipment for acoustic measurements
Education
Visual aids for schools
Organization of travelling seminars and conferences based on own programs
Chemicals
Laboratory equipment and utensils
Laboratory chemicals
Chemical raw materials for industrial plants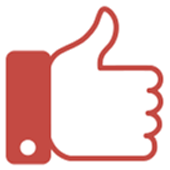 Thanks to a flexible assortment and pricing policies, provision of a full range of services - from consulting and market analysis to delivery, commissioning and after-sale service, high quality of supplied solutions – we have managed to turn to our regular customers a number of ministries and government organizations, large and strategic concerns, companies and famous national brands.
Companies included in the group of Theseus Lab use different sales channels: from direct interaction with customers to active participation in tenders and competitions. To participate in competitions and tenders our experts have created the necessary infrastructure, defined and optimized relevant business processes, selected personnel, tested own specialized software.
2015
we took part in more than
100
tenders winning
60%
of which in whole or in part.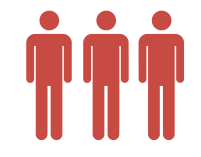 We are interested in mutually beneficial cooperation with manufacturers and suppliers, with customers in Belarus and abroad, investors and regional representatives.
We are sure that with good will a compromise is inevitable.