BSU (Belarusian State University) has completed a training program for laboratory specialists
/* */?>
/*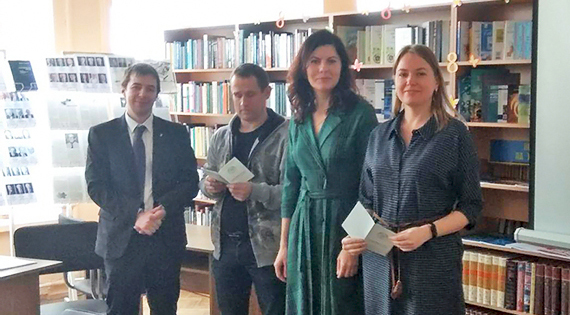 */ ?>
On March 6, the Faculty of Advanced Training and Retraining of BSU completed the advanced training program "Fundamentals of chemical analysis. Theory and practice. Assessment of measurement uncertainty in accordance with GOST ISO/IEC 17025-2019".
The program was organized and conducted jointly with the Faculty of Chemistry of BSU under the supervision of M. F. Zayats. The event was sponsored by Theseus Lab s.r.o.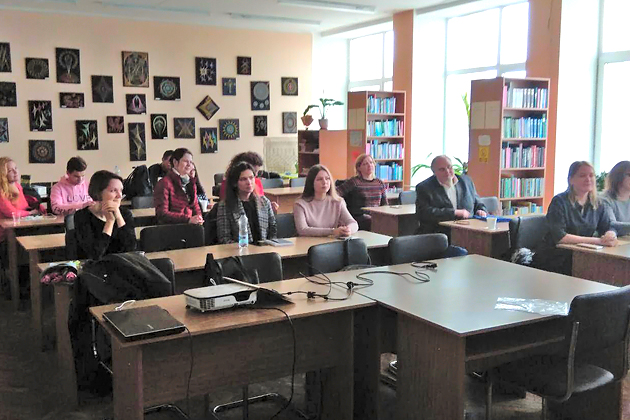 During the training, the specialists of testing and calibration laboratories in Belarus received a set of knowledge, in particular, on chromatography, mass spectrometry, physical and chemical methods of analysis.