Theseus Lab held a workshop on rapid analysis on the world's smallest portable gas chromatograph/mass spectrometer.
/* */?>
/*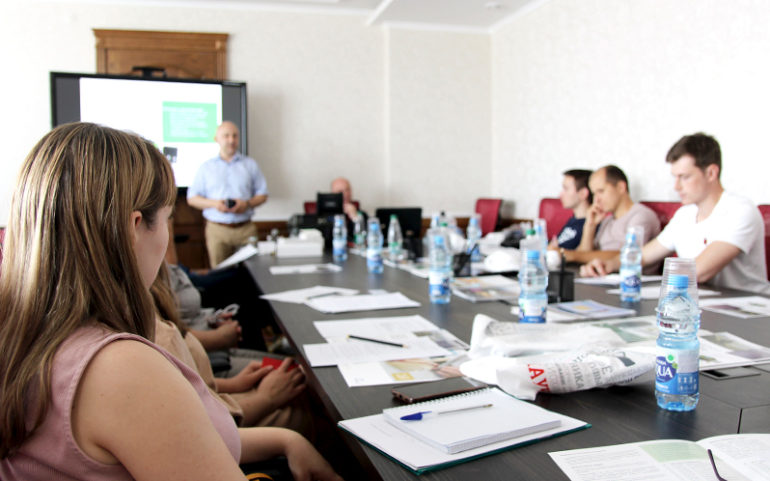 */ ?>
On July 30, Theseus Lab in cooperation with SchelTec A.G held in Minsk a training workshop named "Express-Analysis Using Potable ГХ-МС Torion T-9".
The workshop was attended by representatives of large state organizations of the Republic of Belarus engaged in the monitoring of the environment, detection of explosives, drugs, chemical warfare agents at the site of application. Denis Sipkin, a chromatography specialist at SchelTec A. G., demonstrated capabilities of the device.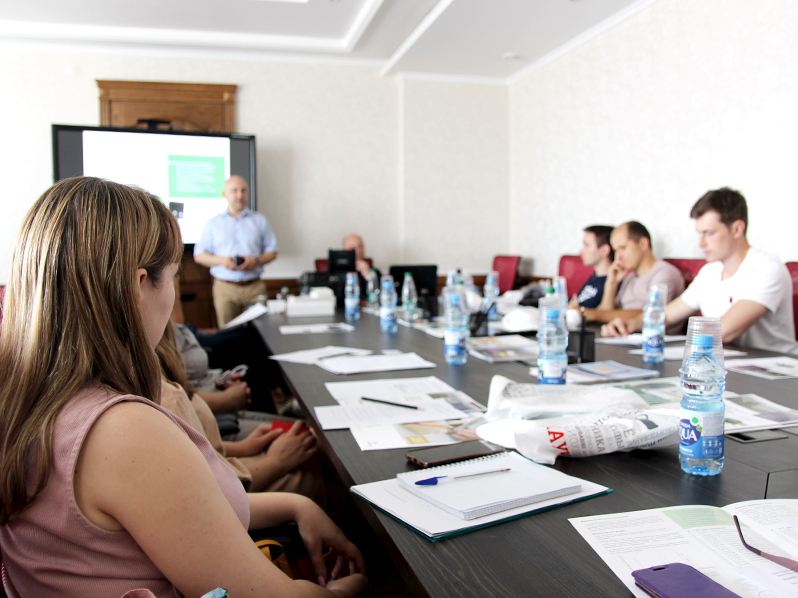 The Torion T-9 Portable GC/MS portable chromatograph/mass spectrometer is an innovative solution of PerkinElmer. This device is fully autonomous, and it is the fastest and most ergonomic of existing world analogues. It has the following distinctive features: speed of analysis, reliability, convenience and efficiency of measurements in three environments: air, water and soil.
During the workshop there was a review of ready-made solutions for environmental monitoring, expert, forensic and emergency services. There were also training classes on the device: from sampling to the analysis and result interpretation.
Theseus Lab expresses its gratitude to partners and participants of the seminar and looks forward to further fruitful cooperation.